Routine for oily skin prone to acne skin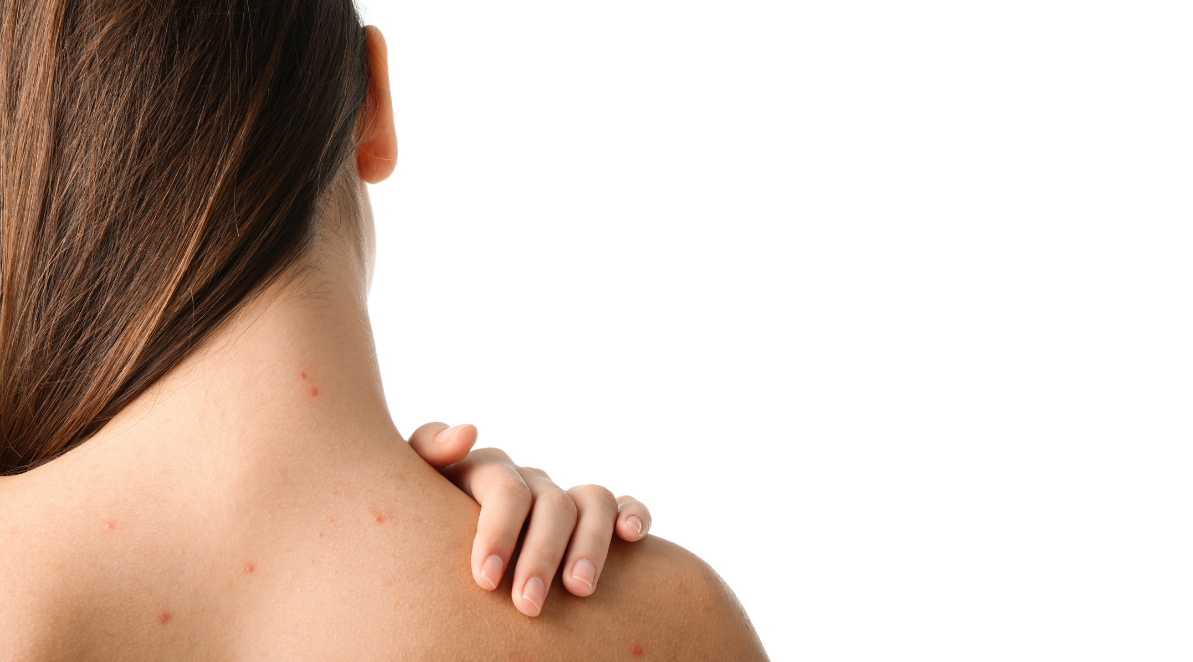 Step – 1

Cleanse the skin in depth

Cleaning your skin daily is key to keeping it under control and avoiding the appearance of pimples. Clean it before putting on the mask and after removing it. Use a mild cleanser that deeply cleanses the pores and removes excess sebum without damaging the skin, such as purifying foam cleanser, its formula cleanses in depth, leaving a soft, fresh, and very comfortable feeling.
Step – 2

Matify and balance your skin

Oily skins need to control sebum secretion above all, balance and mattify the skin.
Moisturizing your skin and controlling sebum secretion daily, morning and night, is essential to keep it balanced and help stop possible acne breakouts. Choose a cream gel texture, ideal for your skin type, and always see that it is non-comedogenic and oil free, specifically formulated for combination and oily skin.
Step – 3
Reduce spot pimples (don't squeeze them!)

When you already have a pimple and you want to remove it as quickly as possible, remember that if you squeeze it, you will only increase its redness, possibly it will become infected and leave a mark once it has deflated, which will take time to disappear. The best option is to leave it freely , just cleanse your face with a gentle cleanser and just apply a moisturiser that helps reduce the redness and volume of the pimple, visibly smoothing the skin. Apply it once or several times a day until the pimple is completely gone.
Simple and fast!
Step – 4
Prevent Marks

The marks of the pimples are known as post inflammatory spots. As the name implies, they are spots that appear from daily exposure to the sun when your acne is red and inflamed.
These spots are grayish and can take months to completely disappear. To prevent them, take care of your skin daily by using a Sleeping Mask at night.
Disclaimer: The information in this article is for educational purposes only. It should not be substituted as professional medical advice, diagnosis, or treatment in any manner.